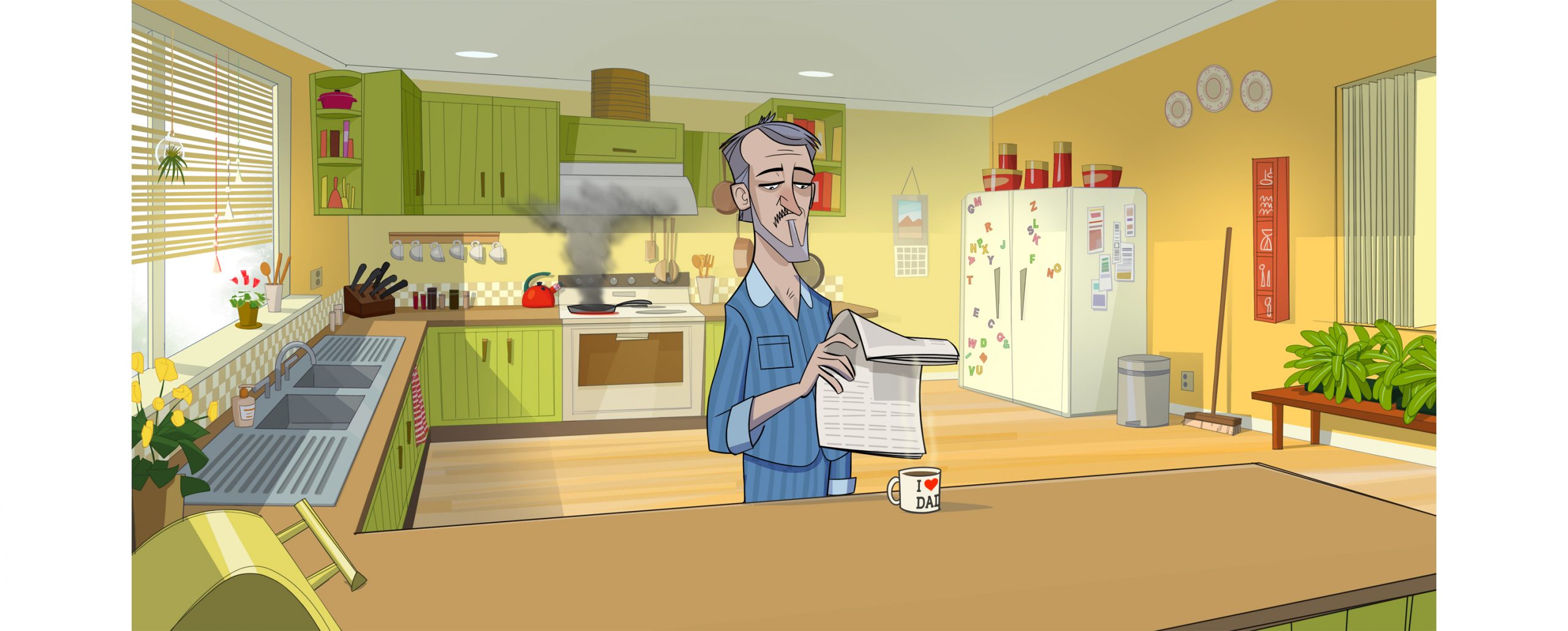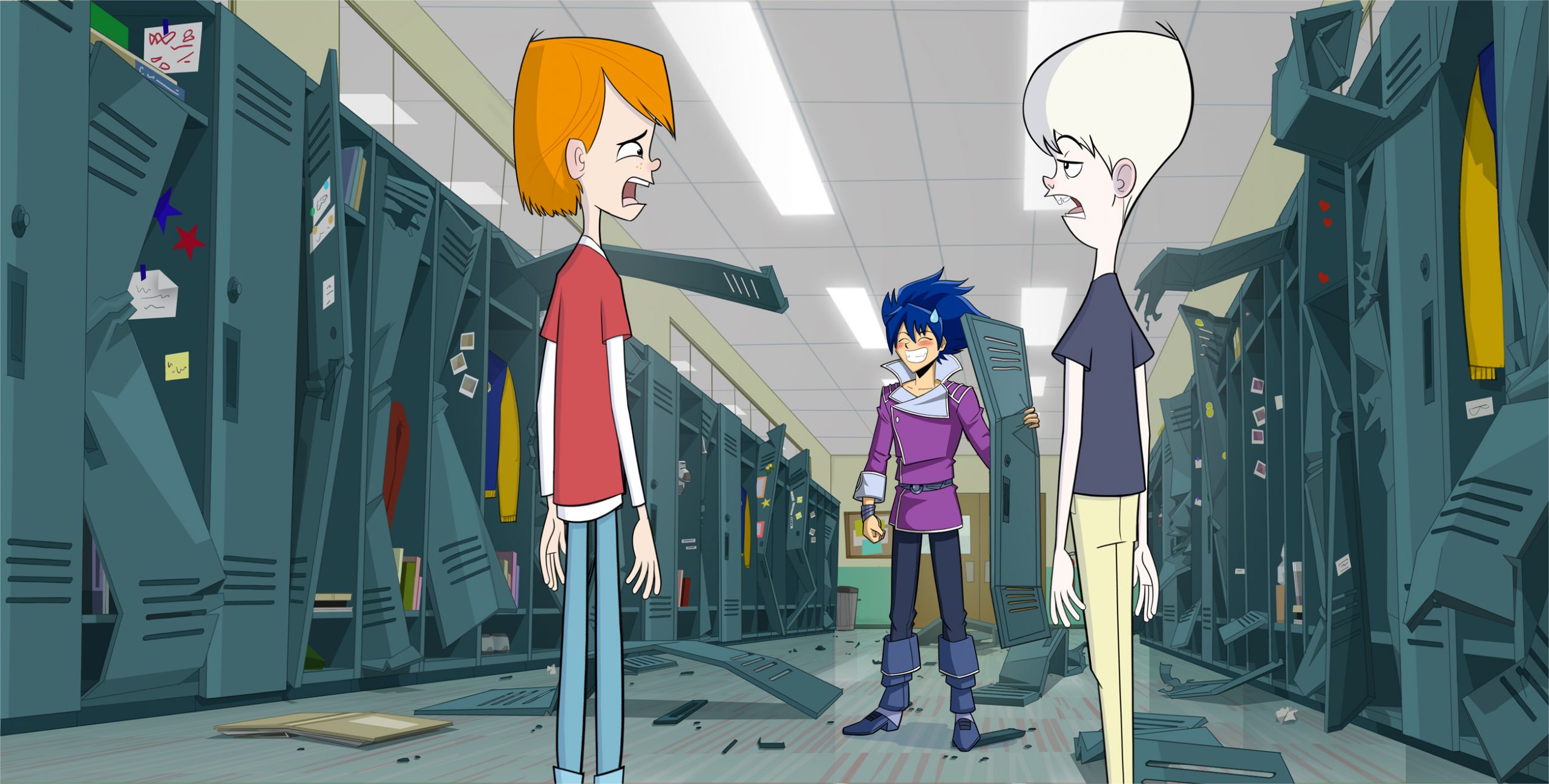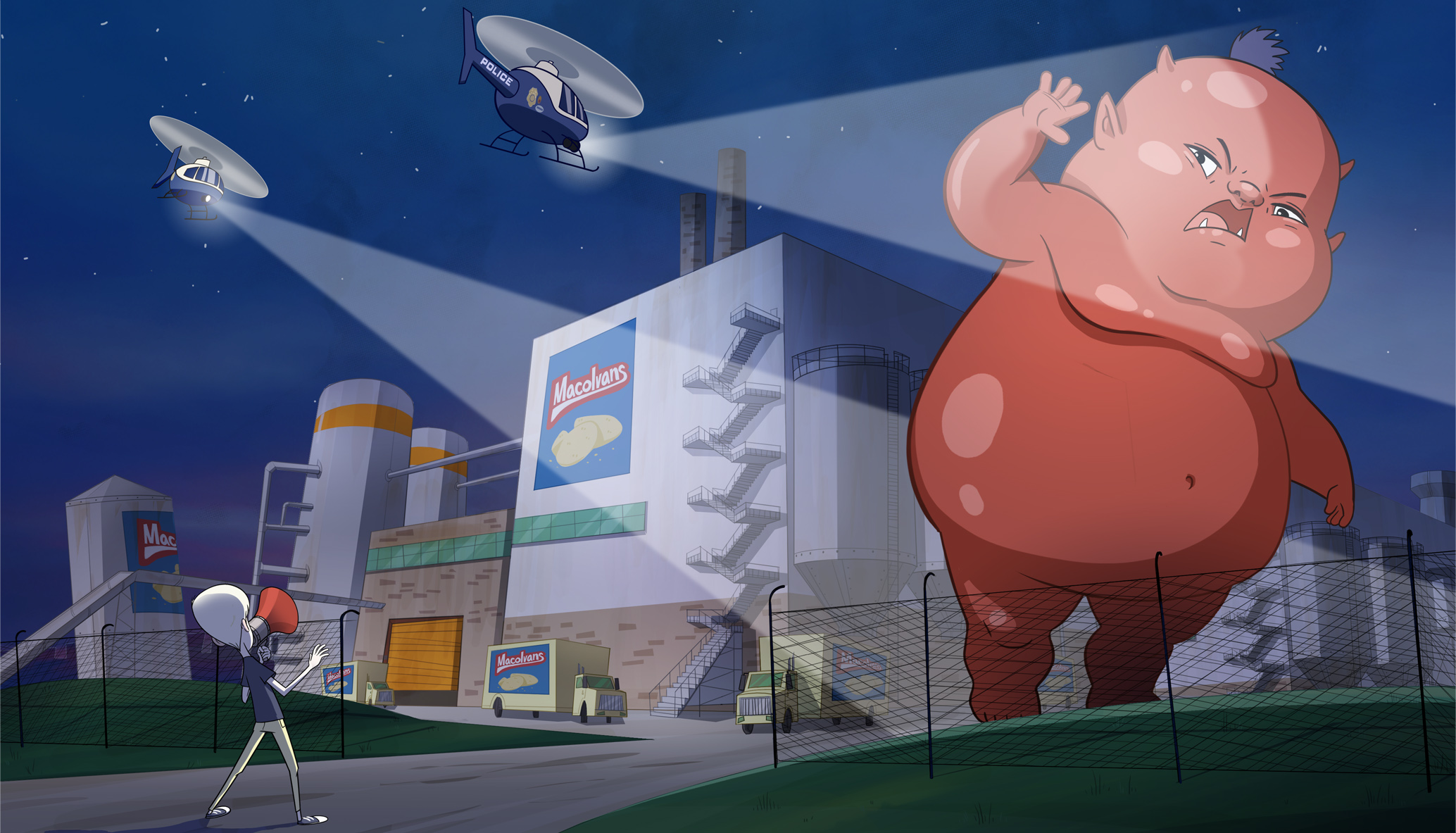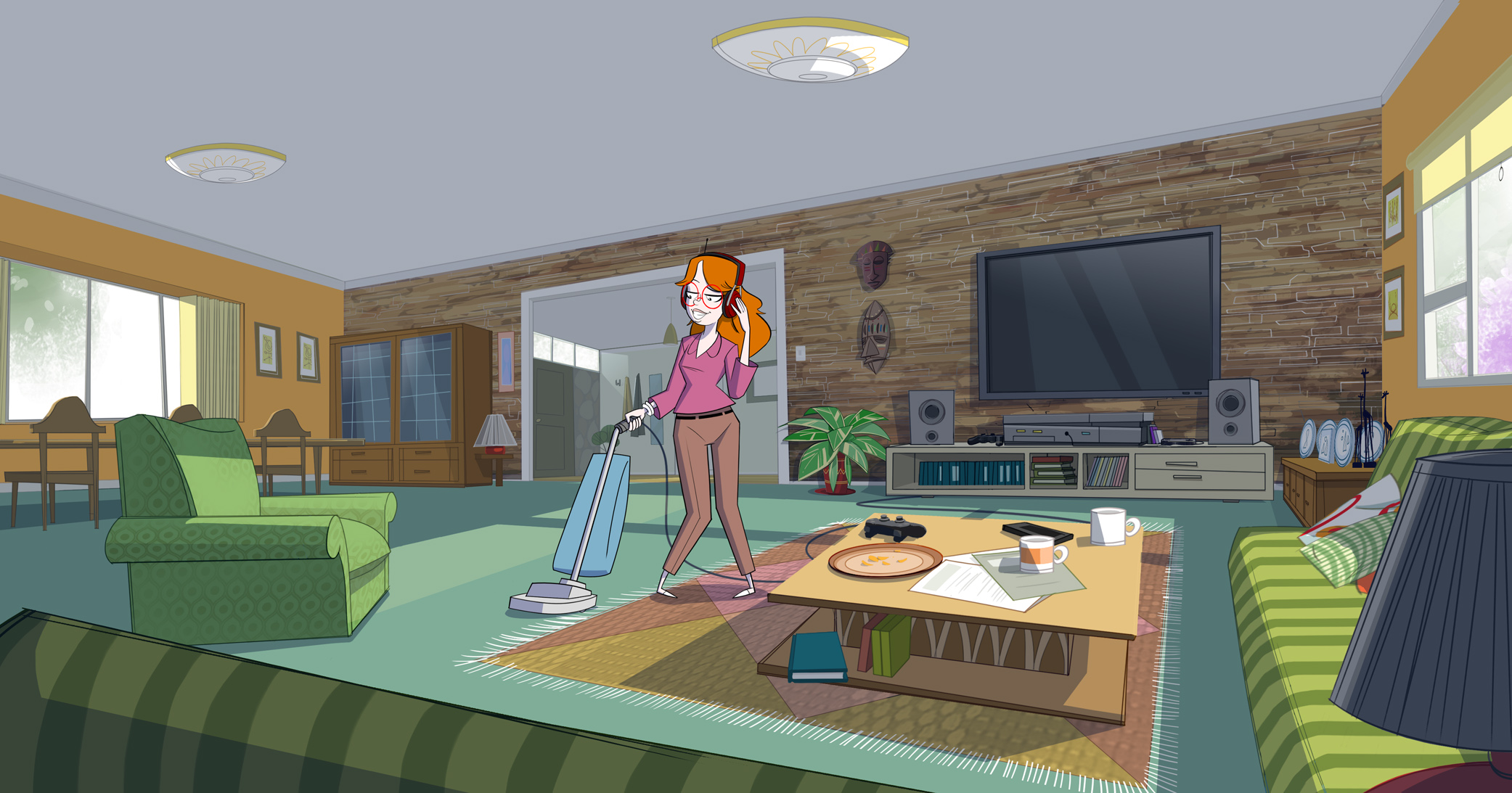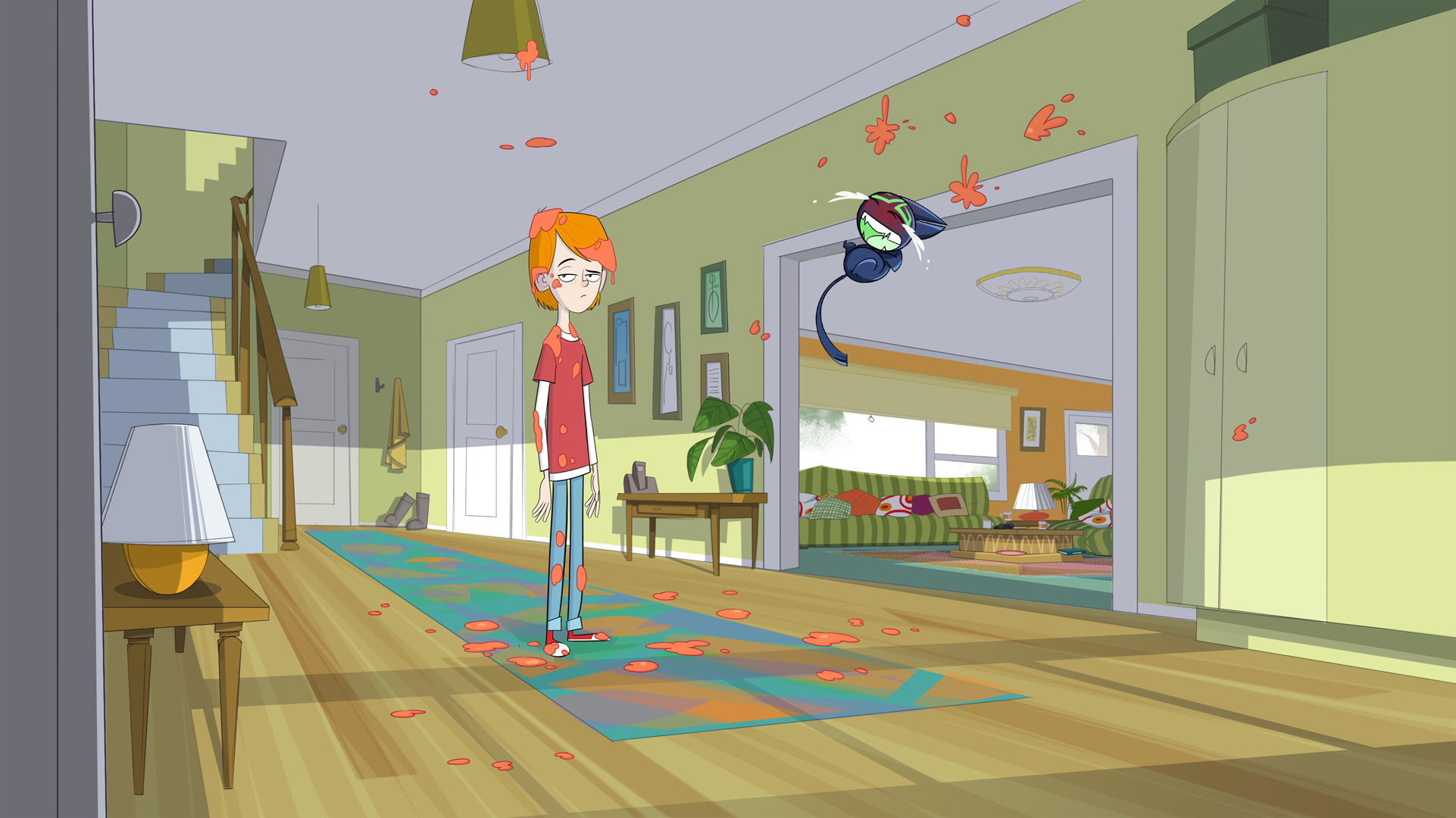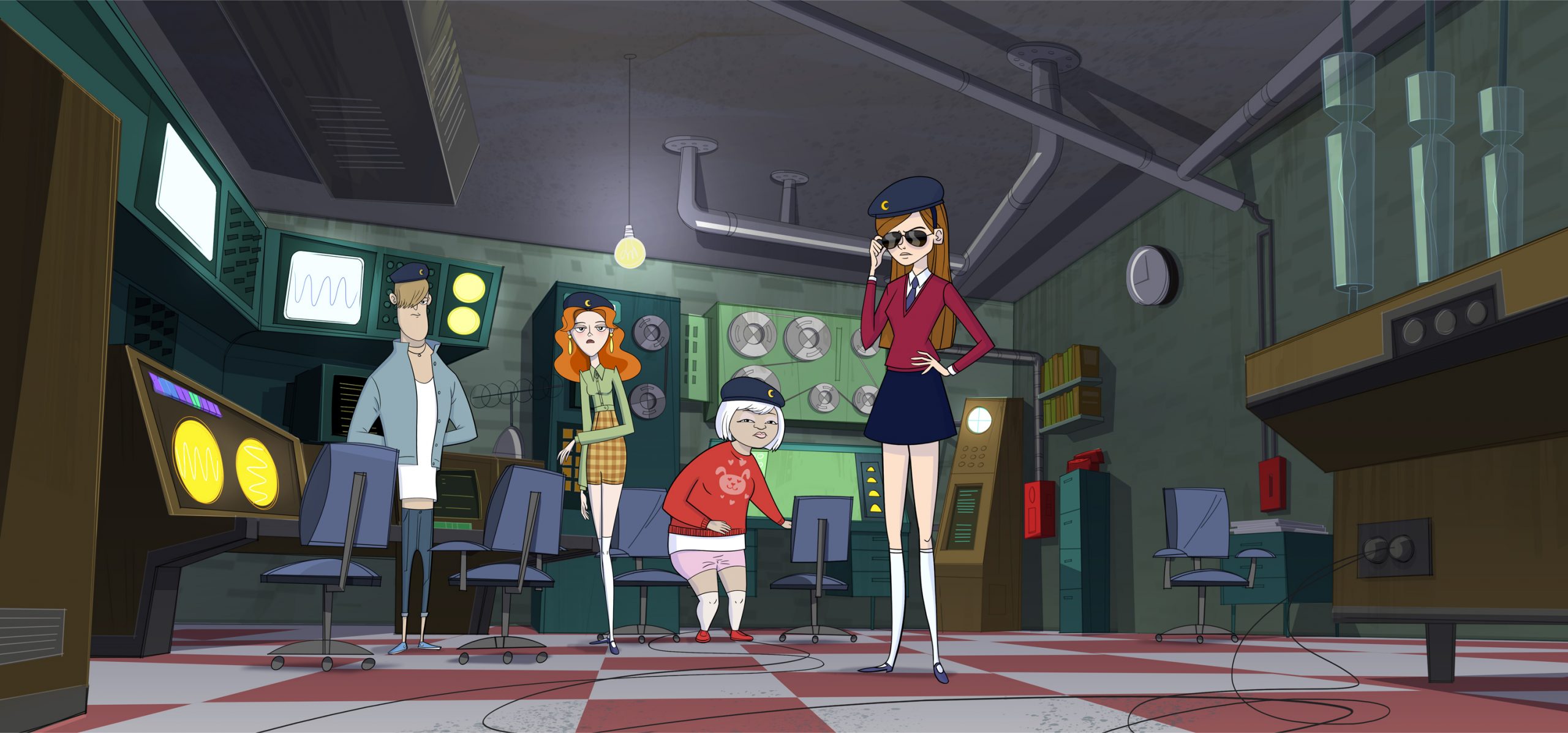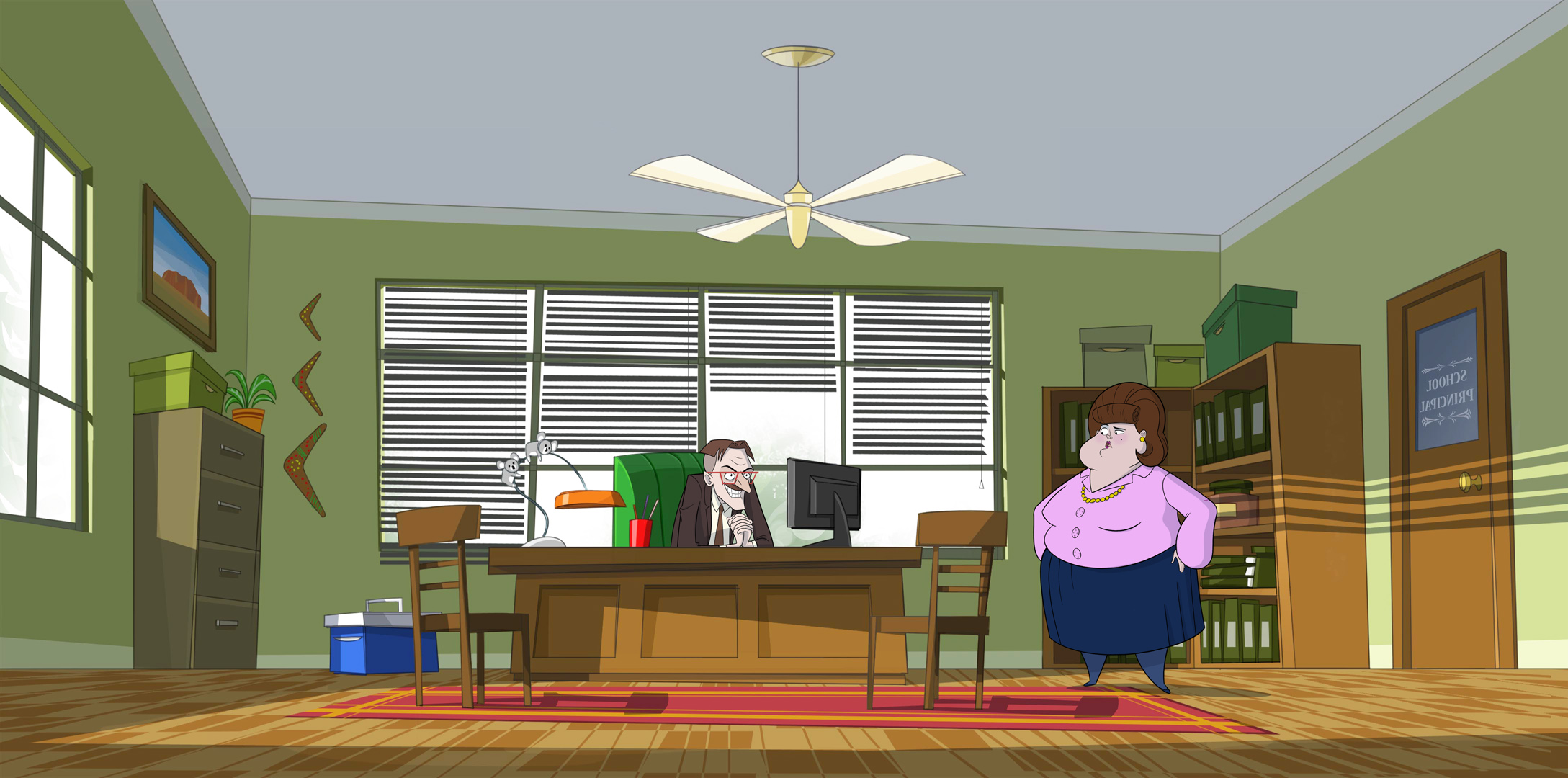 Exchange Student Zero
Location design & Production Art I made for the show.
Exchange Student Zero is a 2D animated TV series on Cartoon Network. It's a show about two school friends (Max & John) who accidentally bring a fantasy card game character (Hiro) to life. Chaos ensues. It's part anime, part modern toon world – a fresh take on kids animation.
Credit: