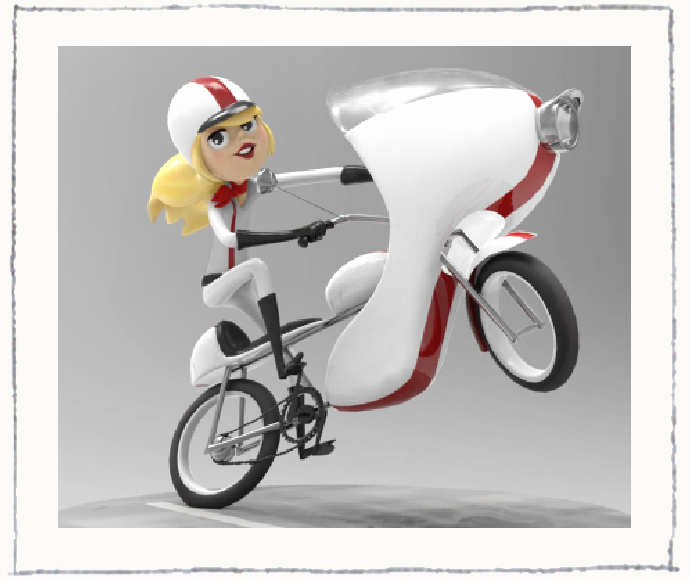 Some 3D character models I created for an 'untitled' BES animated series pitch.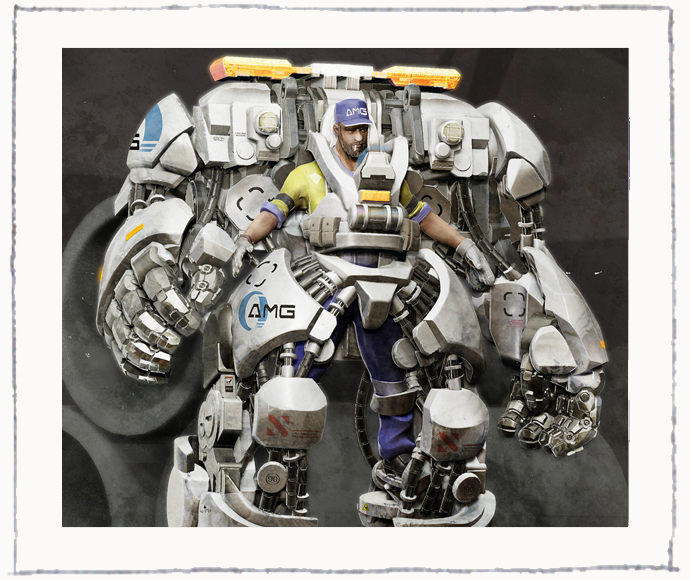 My redesign of the classic power loader suit. I tried incorporating modern day motion-capture technology into a futuristic construction exo-skeleton.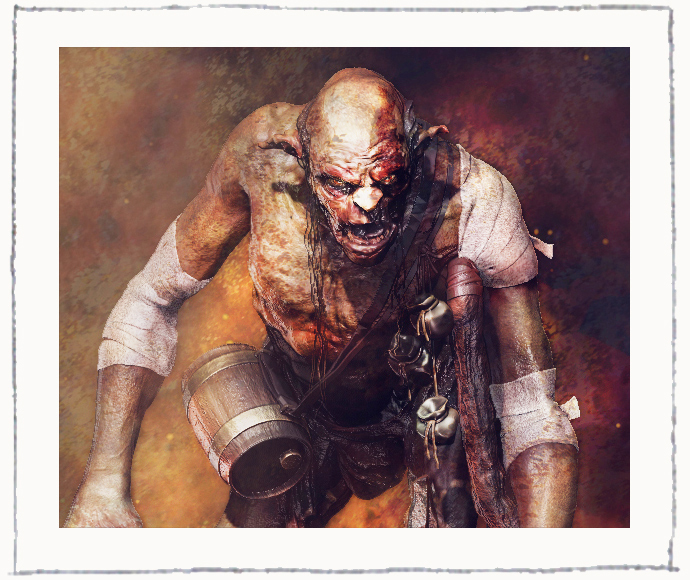 These are some character design illustrations and creature concept development using a combination of Zbrush and Photoshop software.